Groups give China time to fulfill their ag purchase promises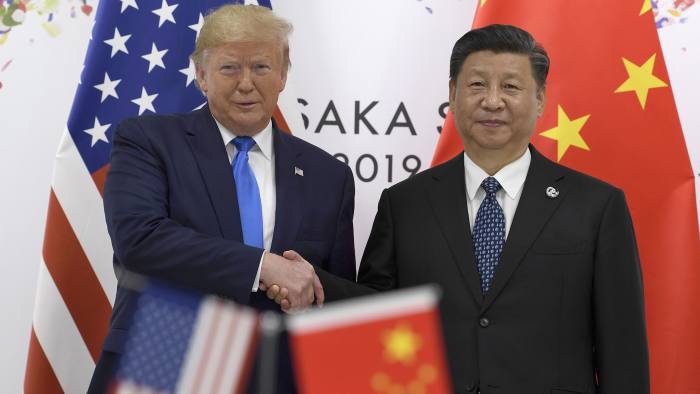 ---
Ahead of U.S. Trade Representative Robert Lighthizer's testimony before the House Ways and Means and Senate Finance Committees on Wednesday, NPC and state potato organizations joined more than 200 ag groups on a letter urging President Trump to give China time to fulfill their promises to increase purchases of U.S. agricultural commodities.
"As you know, the U.S.-China Phase One Trade Agreement is critical to both the near- and longer-term success and growth of American agriculture—and the millions of American jobs the agricultural sector sustains," wrote the groups. "While the current pace of U.S. agricultural exports to China is below the pace needed to meet the Phase One goals, American farmers, ranchers, and rural communities remain optimistic that the purchases under this agreement will accelerate and be fulfilled by China, and that as a result, the American agriculture sector will enjoy important market opportunities."
The letter argues that abandoning the agreement would hurt the already ailing ag sector, much of which is still reeling from losses due to the COVID-19 pandemic.
During his testimonies, Ambassador Lighthizer defended China's implementation of the agreement, citing the structural changes that have been made, and he repeated several times that he believes China will be able to meet its agricultural purchase commitments within the calendar year.