Bill provides $23.98 billion in total discretionary funding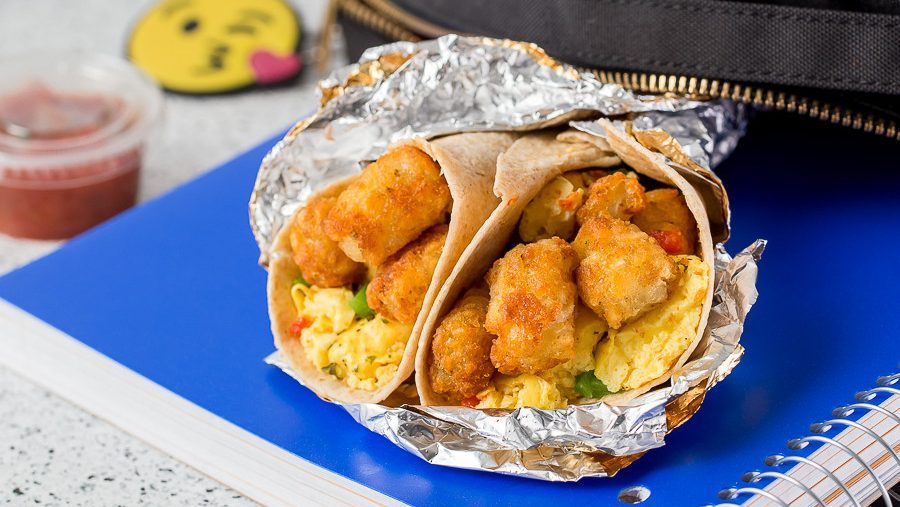 ---
On Thursday, July 9, the House Appropriations Committee favorably reported out the FY21 House Agriculture-Rural Development-FDA appropriations bill, which provides $23.98 billion in total discretionary funding, an increase of $487 million above the FY20 enacted level.
As advocated for by the potato industry, funding for National Institute of Food and Agriculture (NIFA) potato breeding special research grants was maintained at $2.75 million. Also included was the prohibition on USDA limiting access to potatoes in the school breakfast program. This is the third year that this prohibition has been included. In response to Congressional action, earlier this year USDA revised its regulations to fully rescind limitations on potatoes in school breakfast. NPC strongly supports this action along with school food service directors across the country.
"Though we have focused a lot of effort on relief due to the pandemic, it is very important that we continue to push on these long-term, essential activities for our industry. We appreciate the efforts of Congressman Simpson (R-ID), Congressman Newhouse (R-WA), Congresswoman Pingree (D-ME) and all the other House members who continue to support these important priorities," said RJ Andrus, NPC Vice President of Legislative and Government Affairs.