Changes designed to enhance efficient and cost-effective transport of ag and food products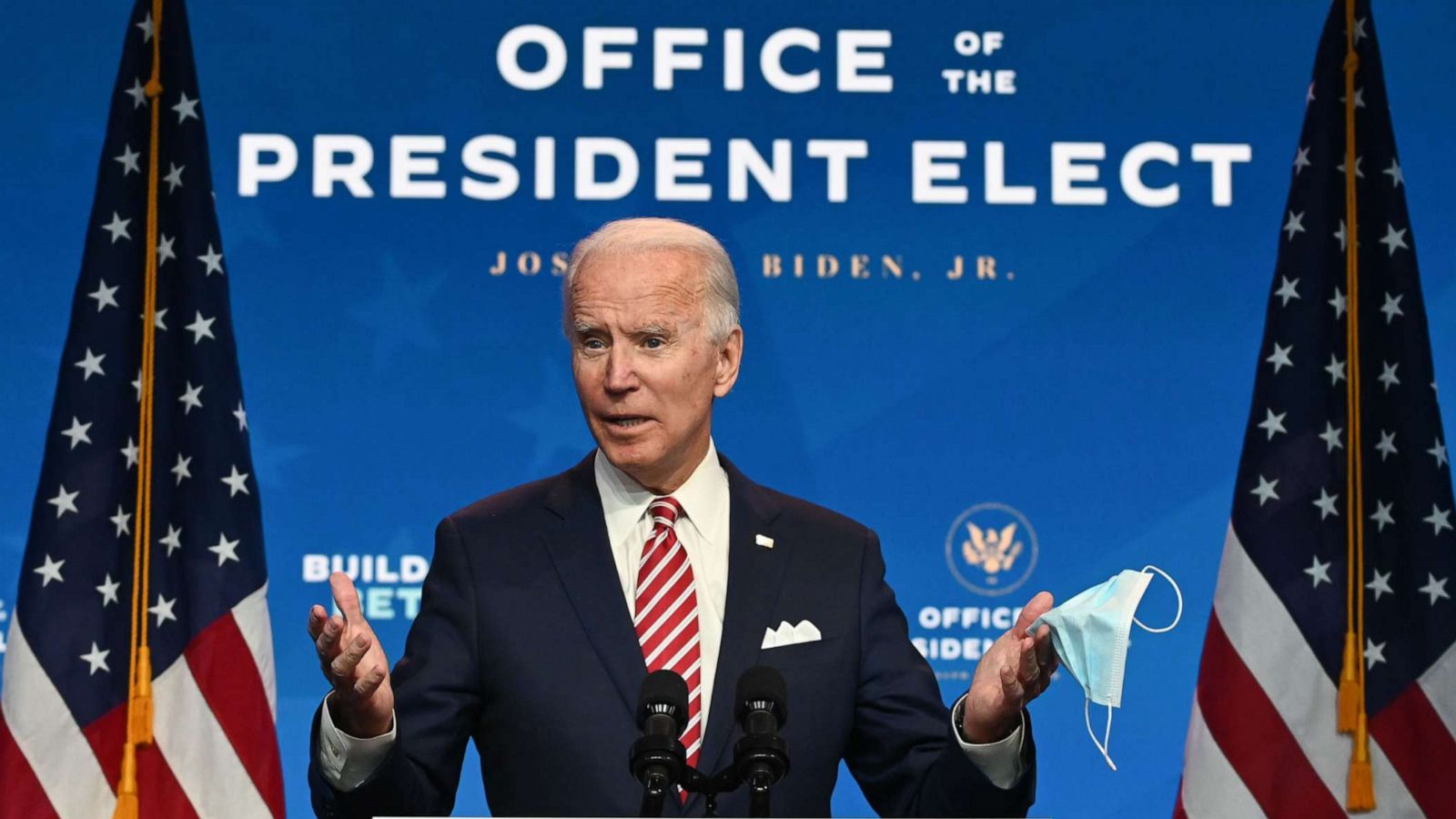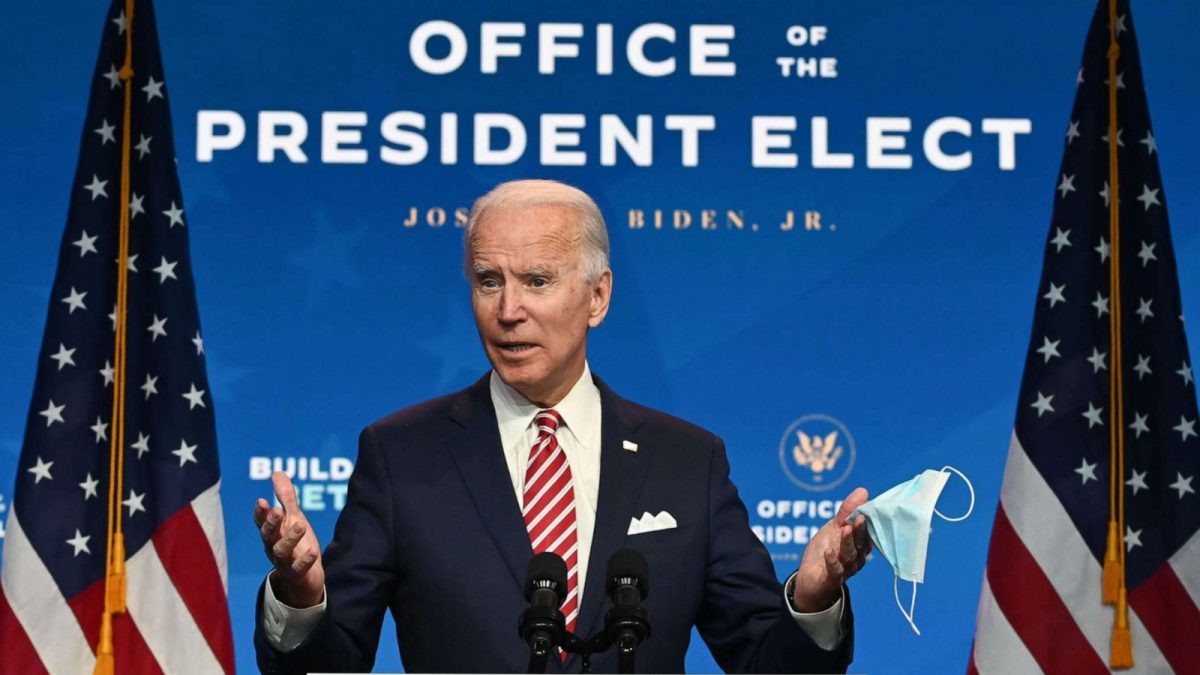 ---
On Thursday, January 7, NPC joined members of the Agricultural Transportation Working Group on a letter to the Biden Transition teams at USDOT and USDA calling for the incoming administration's support transportation policies for truck, rail, waterways and ports that will enhance the efficient and cost-effective transport of agricultural and food products.
Among the recommendations, the group called for the administration to support:
Exemptions to hours-of-service (HOS) rules to accommodate seasonal spikes in transportation of food, fiber and other agricultural supplies to facilitate the growing, harvesting, processing and distribution of food and agricultural products; and,
Harmonizing state road and interstate highway system truck weight limits, allowing tractor-trailer combinations of 90,000 pounds on interstate highways.
The full letter is available here.