Bill prevents USDA from limiting potato access to school breakfast program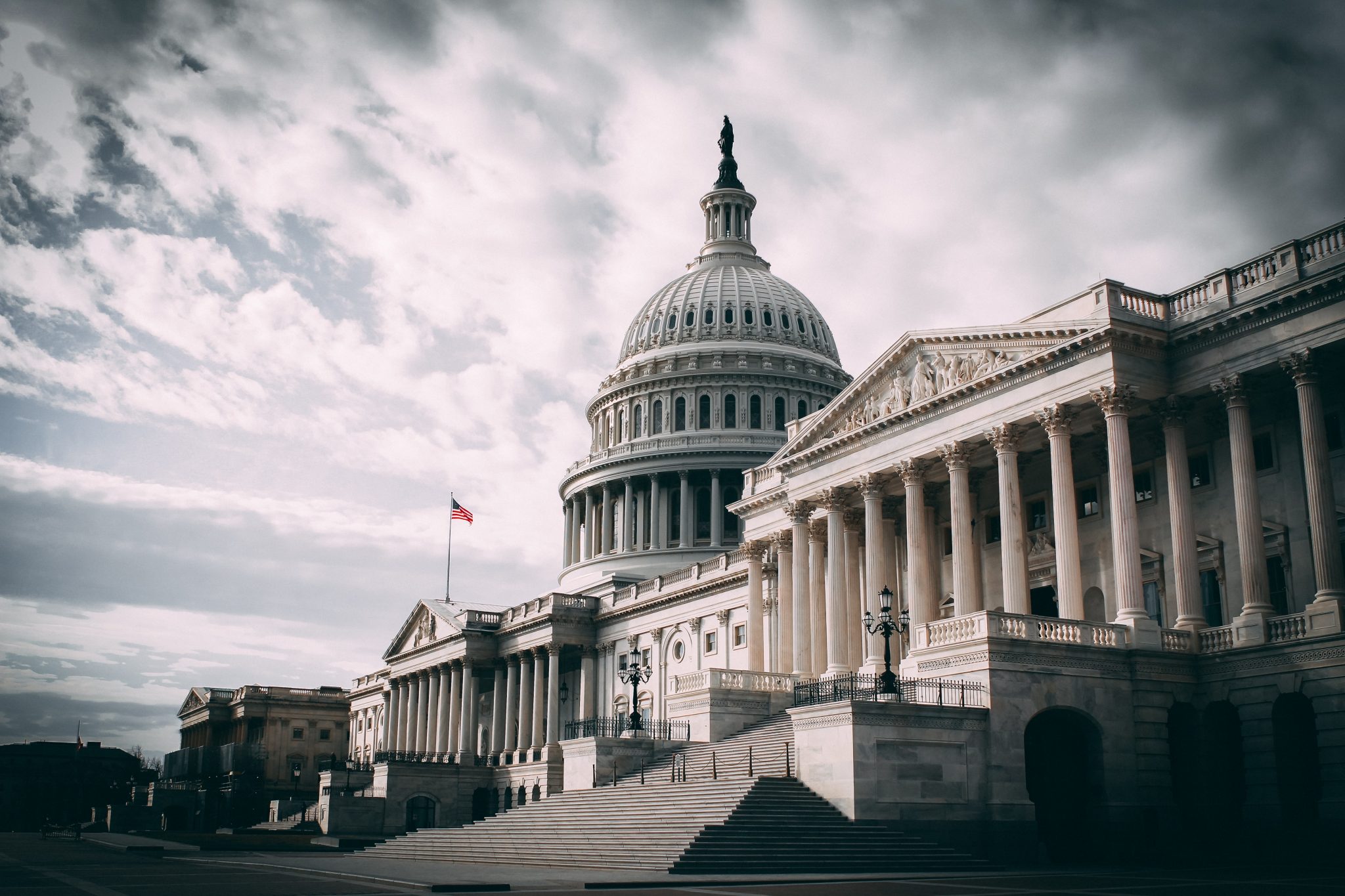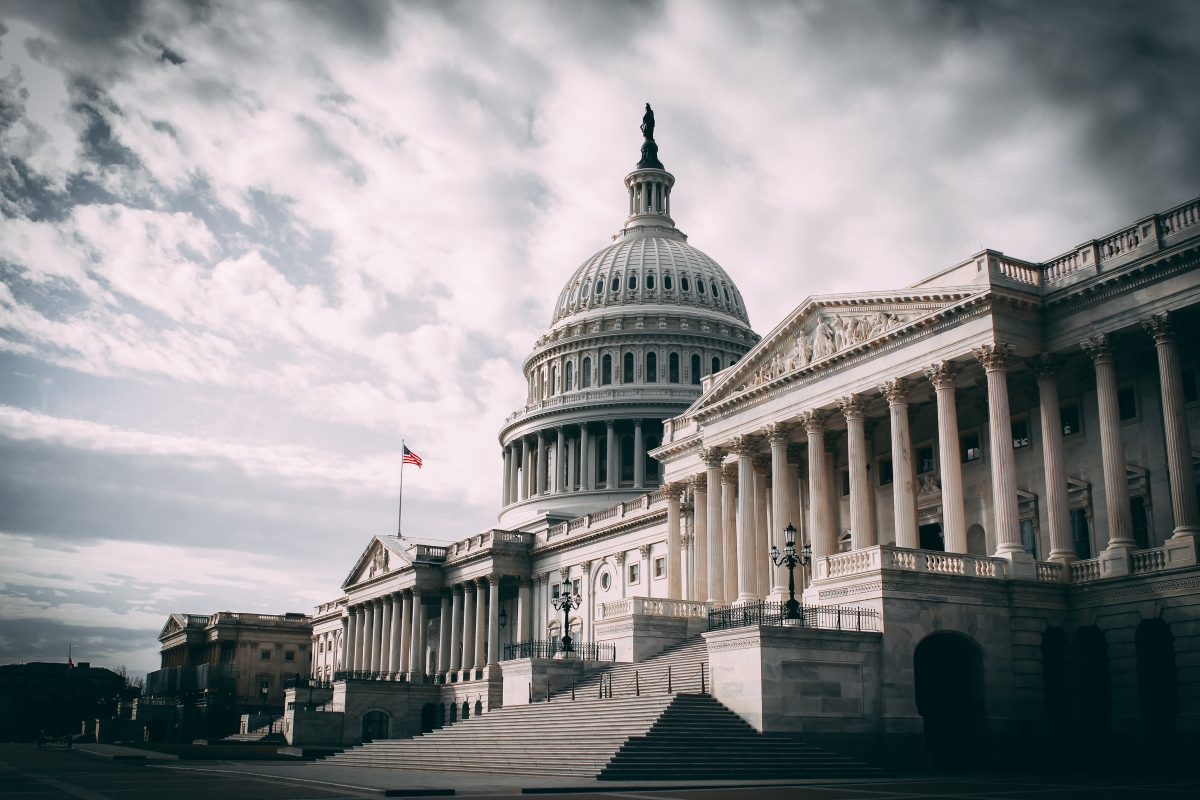 ---
As Congress races to complete the process of funding the federal government, this week the Senate Appropriations Committee released all 12 of its Fiscal Year 2021 bills, including several provisions benefiting the potato industry.
"We appreciate the work of the Committee in putting these potato priorities in the Senate's Agriculture Appropriations Bill. It is hoped they can complete their process before Dec. 11, when the temporary spending bill expires," said RJ Andrus, NPC VP of Government and Legislative Affairs.
The bill includes full funding for the National Institute of Food and Agriculture's Potato Breeding Research Program of $2.75 million. It also includes a provision that prevents USDA from limiting potato access to the school breakfast program.
Additionally, the Committee highlighted the importance of maintaining the FY20 funding level for the "development of new management strategies for potato storage that will maintain potato quality, reduce grower and processor losses, and increase profits." The Committee also directs the Secretary of Agriculture to support pest management programs designed to "minimize the application of pesticides and to maximize the yield and quality of harvested potatoes."
The broader highlights of the Senate Agriculture-FDA Appropriations Bill are:
$3.3 billion for agricultural research programs, with $1.51 billion for the Agricultural Research Service and $1.54 billion for the National Institute of Food and Agriculture;
$1.06 billion for the Animal and Plant Health Inspection Service and $1.07 billion for the Food Safety and Inspection Service;
$1.43 billion for the Farm Service Agency (an increase of $20 million over FY20 enacted levels), as well as $832 million for Natural Resources Conservation Service; and,
$400 million for the ReConnect Broadband Pilot Program. (The House-passed FY21 funding bill included $990 million for the ReConnect Program.)
While the new fiscal year officially began on Oct. 1, a continuing resolution has kept the government funded at fiscal year 2020 levels since that time. However, the continuing resolution is set to expire on Dec. 11. In a message to House Democrats, House Majority Leader Steny Hoyer (D-MD) indicated that reaching an agreement on FY2021 spending bills is a priority during the lame duck session. Given that this will be complicated by an additional stimulus bill, it is unclear as to the timing and overall amounts that may be included in such a package.