Recommended tariffs retaliation for EU WTO dispute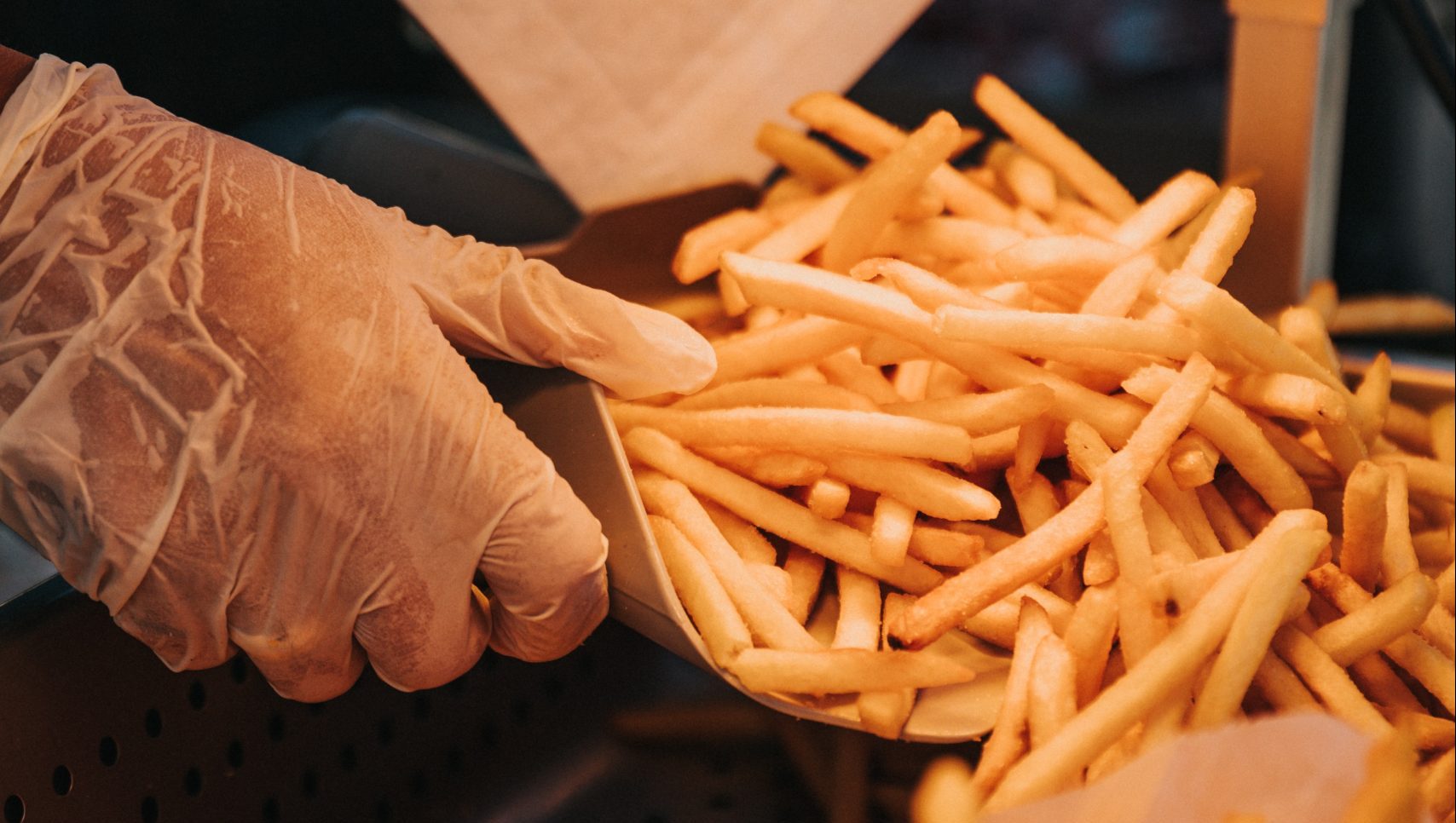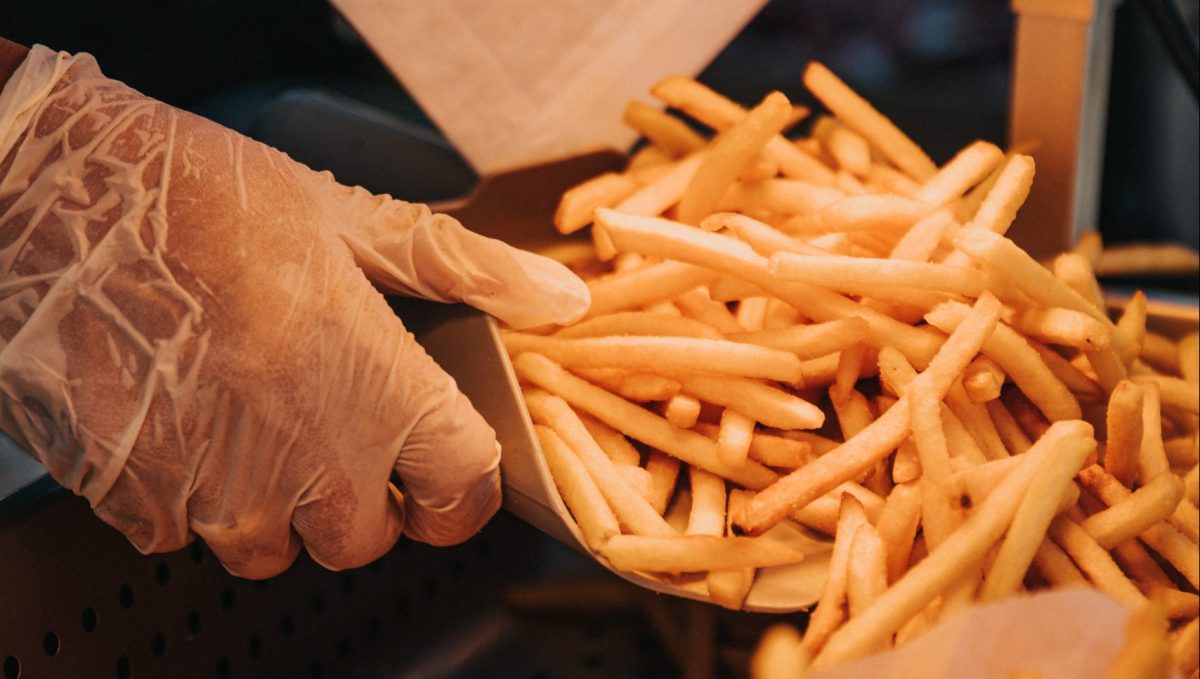 ---
In a letter sent to the Office of the U.S. Trade Representative on July 24, NPC and the U.S. potato industry requested that the federal government take action to increase tariffs on frozen fries imported from the European Union. Currently, there is an eight percent tariff on EU frozen fries; the industry is asking for an additional 100 percent tariff.
"These types of irrational import surges can prolong the recovery of our industry. We are hopeful that the Administration will seriously consider these impacts as they look to finalize the next round of tariffs against the EU," said Kam Quarles, NPC CEO. The recommended tariffs would be applied by the U.S. as retaliation in the ongoing dispute with the European Union over subsidies provided to Airbus that violate World Trade Organization rules.
"In recent years, imports of EU frozen fries have increased substantially," the NPC letter said. "In 2015, imports of EU frozen fries stood at approximately 15,700 MT (metric tonnes) with a value of $12.2 million. In 2019, EU fry imports were approximately 87,000 MT with a value of $101.2 million. This represents a 500% increase in volume and more than 600% increase in value of EU frozen fry imports over the past five years."
The letter continues, "This trend is driven overwhelmingly by lower cost imports from Belgium and the Netherlands, which combined account for approximately 90% of all EU frozen fry imports to the United States. The price disparity is impacted by a range of factors, including EU agriculture policies that give EU potato growers advantages that U.S. farmers do not have. The result is that the considerable influx of product from Belgium and the Netherlands poses a growing challenge to U.S. potato farmers and makes it difficult for U.S. suppliers to compete with lower cost imported produce from these two countries."
The letter was signed by NPC CEO Kam Quarles, as well as the Colorado Potato Administrative Committee, Idaho Potato Commission, Maine Potato Board, Potato Growers of Michigan, Northern Plains Potato Growers Association, Oregon Potato Commission, Washington State Potato Commission and Wisconsin Potato and Vegetable Growers Association.
The full letter can be found here.